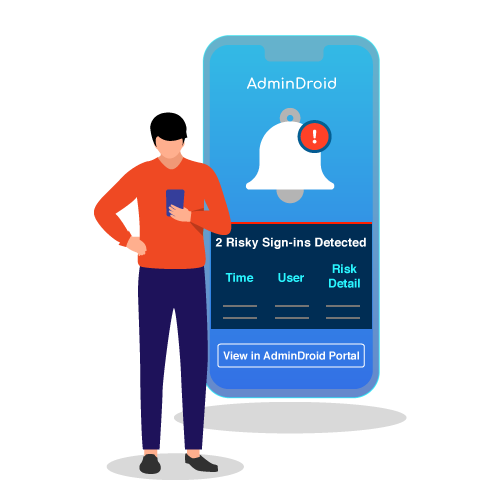 Initiate alert protocols directly from reports
Analyzing a report and suspecting that an event needs to be tracked? Prompt the alerting agent directly from the report; No switching between pages.
Alerting agent does the monitoring for you
Need not constantly check your reports for changes - The tool will alert you when there's something you need to see.
We report the alerts too
Understand the alert trends with our reports about the triggered alerts. Unusual activity patterns or unexpected changes in configurations – Find out everything!